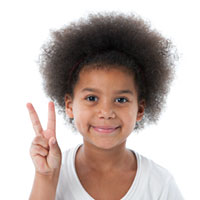 Remember the song "Let there be peace on earth"? And the next line was "And let it begin with me, the peace that was meant to be.
Where is the peace? Do we really know the meaning of peace? Do our children really know the meaning of peace? Peace is the absence of hostility, a society or relationship that is operating in harmony and without violent conflict. Our society has truly changed, and for several reasons such as, the economy, drugs, gangs, wars, and much more.
How can you help? Glad you asked. By letting peace begin with you, you can give the peace which is inside of you to someone else. Start by giving back peace to our communities. Violence has attracted our minds, our visions, and has completely caught our attention. Violence has blinded our eyes, it has blocked our minds, and it has blocked our path to peace.
Stop! Look! And Listen! Peace is out there! Let's find it and help our youth to choose peace in all of their decisions in life. Let there be Peace on Earth and let it begin with you.